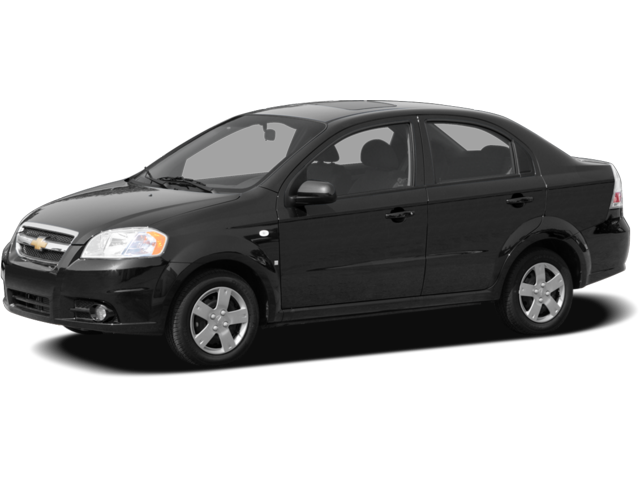 Services Performed
Check engine light is on and feels like it has an ignition misfire.
Check PCM with Scan Tool. Codes #P0303 Misfire cylinder #3 P0835 Clutch pedal position switch ckt. High. Found th spark plugs very worn. and the #3 spark plug and spark plug wire boot carbon tracked. Needs spark plugs and wires replaced.
rEMOVED AND REPLACED THE SPARK PUGS AND WIRES.
Julie H. gave our service a 5 star review on 8/9/2022