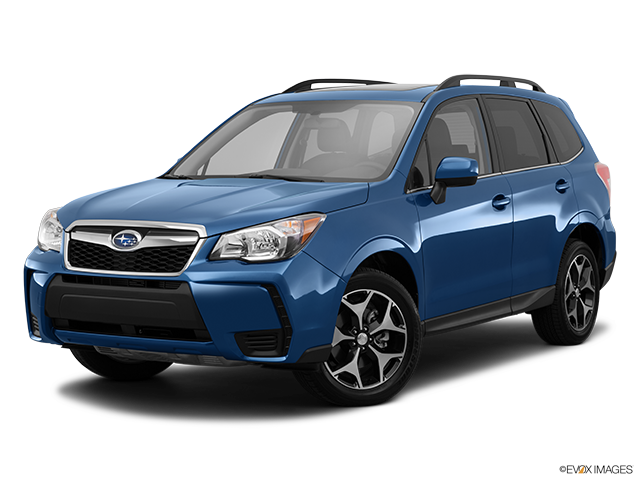 Services Performed
All lights working at this time.
INSPECT AUTOMATIC TRANSAXLE (CVT) FLUID INSPECT AXLE BOOTS & JOINTS INSPECT BRAKE SYSTEM – [Inspect: Brake line, Disc brake pad and disc, Parking brake. INSPECT COOLING SYSTEM INSPECT FRONT & REAR AXLE FLUID INSPECT FUEL LINES – This inspection is not required to maintain emission warranty eligibility and it does not affect the manufacturer's obligations under EPA's in-use compliance program.] INSPECT STEERING COMPONENTS INSPECT SUSPENSION COMPONENTS INSPECT V-BELT INSPECT WHEEL BEARINGS REPLACE AIR CLEANER ELEMENT – [When the vehicle is used under extremely dusty conditions, the air cleaner element and A/C filter should be replaced more often.] REPLACE BRAKE FLUID REPLACE CABIN AIR FILTER REPLACE SPARK PLUGS ROTATE TIRES – [A tire should be replaced when the tread wear indicator appears as a solid band across the tread; this occurs when the remaining tread has worn to 0.063 inches (1.6mm) or less.]
Remove and replace the engine and cabin air filters.
Remove and reinstalled four wheels and rear brake drums to inspect brake condition. Inspect entire system for leaks. Inspect brake lines and hoses. Adjust brakes where applicable. Lining remaining is: Front (7mm) Rear (3mm).
Check brake fluid for moisture and contamination. Inspect all hydraulic line and hoses. Inspect calipers and wheel cylinders. Inspect master cylinder and cap. Flush entire brake system including master cylinder, calipers and wheel cylinders until clean.
Rotated the tires.
Remove and replaced all 4 spark plugs.
Michael K. gave our service a 5 star review on 10/9/2021