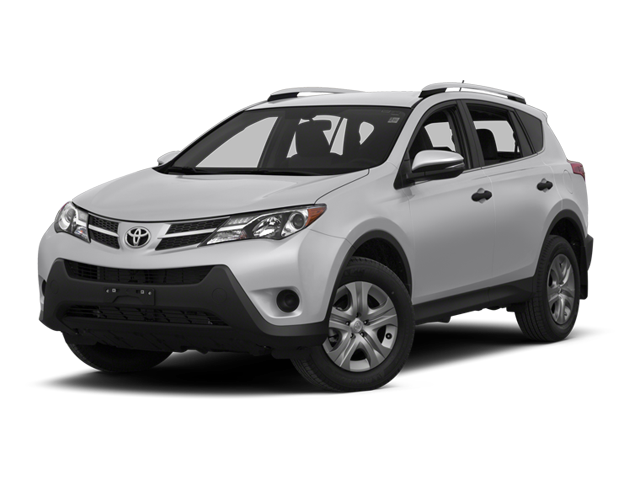 Services Performed
INSPECT BALL JOINT & DUST COVERS – [Check the suspension and steering linkage ball joins for looseness and damage. Check all dust covers for deterioration and damage.] INSPECT BRAKE HOSES & LINES – [Visually inspect for proper installation. Check for chafing, cracks, deterioration and signs of leaking.] INSPECT BRAKE SYSTEM – [Visually inspect brake linings/drums and brake pads/discs. Inspect thickness measurement and disc runout.] INSPECT DRIVE BELTS INSPECT CABIN FILTER INSPECT ENGINE AIR FLTER INSPECT DRIVER'S FLOOR MAT INSPECT DRIVESHAFT/PROPELLER SHAFT DUST BOOTS – Drive Shaft Boots – [Check the drive shaft boots and clamps for cracks, deterioration and damage. Replace any deteriorated or damaged parts and, if necessary, repack the grease.] INSPECT ENGINE COOLING SYSTEM HOSES & CLAMPS INSPECT EXHAUST PIPES & MOUNTS – [Visually inspect the exhaust pipes, muffler and hangers for cracks, deterioration and damage. Start the engine and listen carefully for any exhaust gas leakage. Tighten connections or replace parts as necessary.] INSPECT FLUID LEVELS – [Inspect and adjust all fluid levels.] INSPECT FRONT AXLE FLUID INSPECT FUEL SYSTEM – [Inspect fuel lines and connections, fuel tank band and fuel tank vapor vent system hoses, fuel tank cap gasket.] INSPECT RADIATOR & CONDENSER – [Inspect for damage, debris, dirt, insects and signs of leakage.] INSPECT STEERING GEAR/RACK – [Check for damage/leaks.] INSPECT STEERING LINKAGE & BOOTS – [With the vehicle stopped, check for excessive freeplay in the steering wheel. Inspect the linkage for bending and damage and the dust boots for deterioration, cracks and damage. Replace any damaged parts.] REPLACE CABIN AIR FILTER ROTATE TIRES – [Check tire tread depth and for uneven or excessive wear.] INSPECT REAR AXLE FLUID INSPECT TRANSFER CASE FLUID
Lubricate and check chassis. Change oil and oil filter. Check all fluid levels and tire pressures. Perform basic inspection. Road test vehicle. Reset Maintenance Light if Applicable.
Rotated the tires.
Remove and reinstalled four wheels and rear brake drums to inspect brake condition. Inspect entire system for leaks. Inspect brake lines and hoses. Adjust brakes where applicable. Lining remaining is: Front (mm) Rear (mm).
Both Engine and cabin filters are almost new.
Laura K. gave our service a 5 star review on 7/19/2022