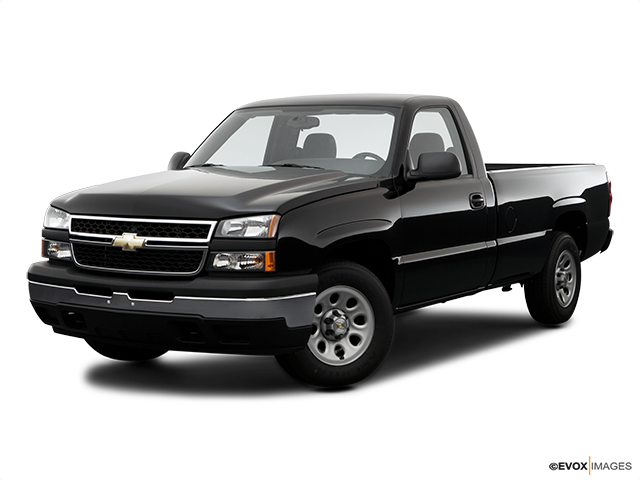 Services Performed
Code B0104, Right front impact sensor fault. Swapped left and right airbag sensors to confirm bad sensor. Bad sensor is now on the left.
Check PCM with Scan Tool. Code #p0446 Evaporative charcoal canister vent malfunction. Trace to a bad vent solenoid. Needs canister vent solenoid replaced.
Remove and reinstalled four wheels and rear brake drums to inspect brake condition. Inspect entire system for leaks. Inspect brake lines and hoses. Adjust brakes where applicable. Lining remaining is: Front (8mm) Rear shoes (3.7mm). Right rear axle seal is leaking grease onto the brake shoes. Recommend replacing both of the rear axle seals with repair bearings and replacing brakes along with new drums. (Deeply grooved).
Removed and replaced the canister vent solenoid.
Jon W. gave our service a 5 star review on 5/2/2022